At the outset of the COVID-19 crisis in March 2020, California Governor Gavin Newsom designated the construction workforce as an essential industry. This includes residential construction, developers, subcontractors, material suppliers, equipment manufacturers, suppliers, distributors, financers, escrow officers and service technicians – all who play a role in building a steady supply of housing during the COVID-19 pandemic.
While the construction workforce remains essential and is able to maintain operations, it is still critical to implement recommended practices and procedures that protect health and safety and prevent the spread of COVID-19.
CBIA has compiled resources to help you navigate the unprecedented and unique issues for the construction industry related to this public health crisis. This information will be continuously updated as more details become available. Please use these tools to protect the health of the construction workforce and reduce the spread of COVID-19:
National Association of Home Builders Industry COVID-19 Resources & Guidelines
California COVID-19 Guidelines and Checklist for the Building Industry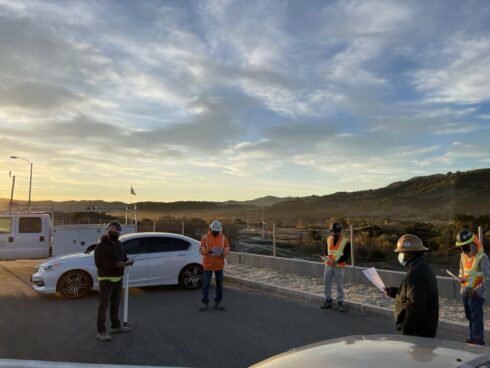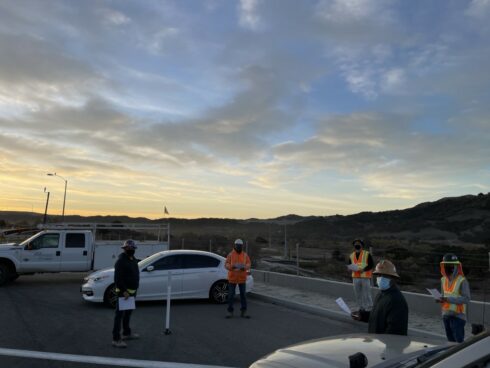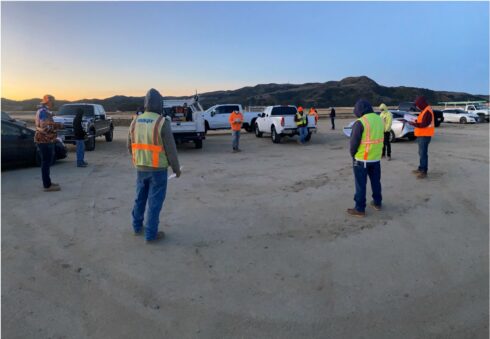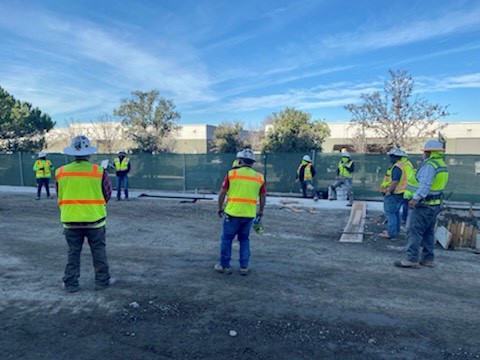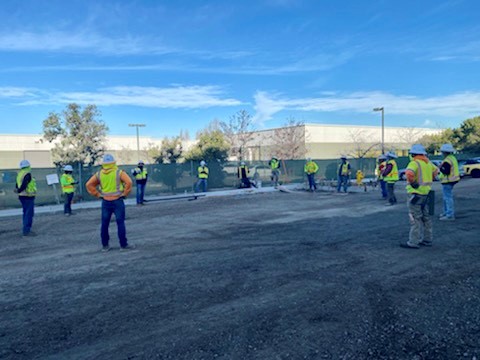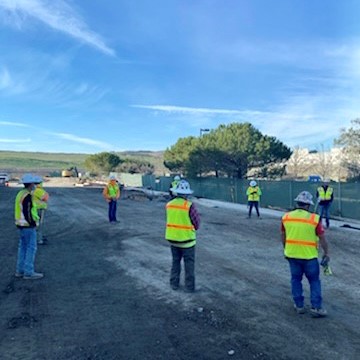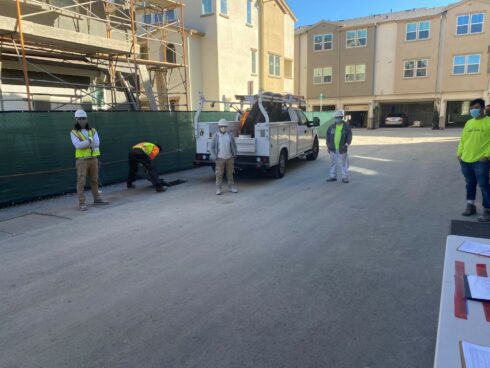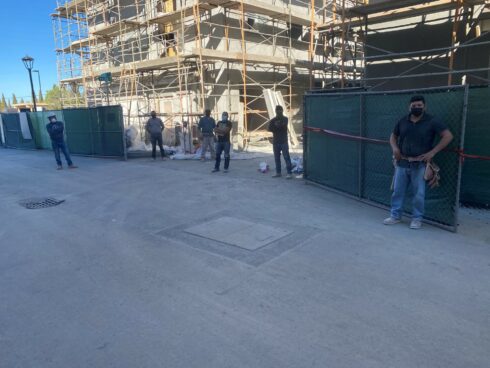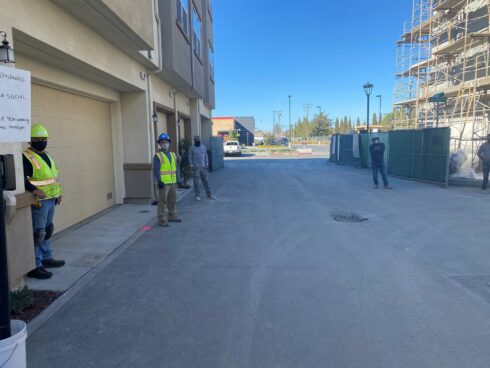 Stand Down photos courtesy of A. Teichert & Son, Inc., KB Homes – South Bay, and Rancho Mission Viejo – JES Engineering. Additional photo submissions to the CBIA Stand Down photo gallery are encouraged and may be sent to mmorales@cbia.org.