The Leading Voice for Housing in California
As the premier advocate for California's homebuilding industry, we remain focused on our number one priority: successfully promoting the homebuilding industry's interests in the State Capitol and in the Governor's Office, as well as before numerous state regulatory agencies.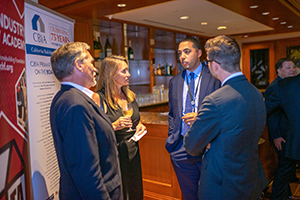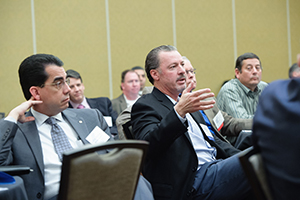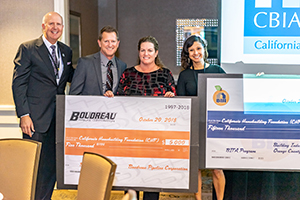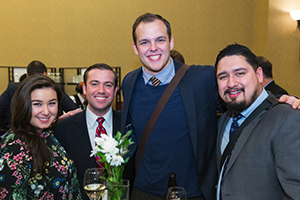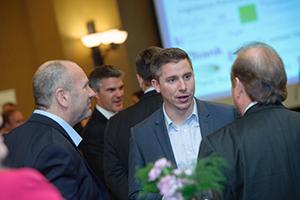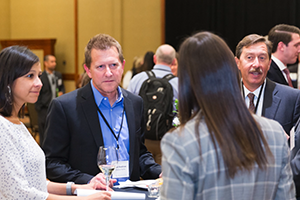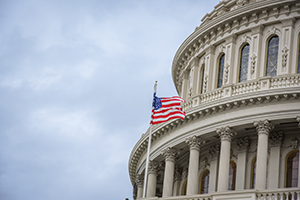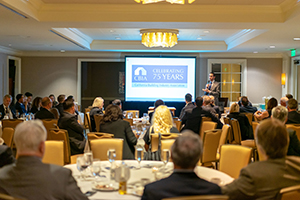 CBIA Board of Directors have the opportunity to:
Strengthen your business relationships
Network with a wide range of industry leaders
Influence California's legislative and regulatory environment
Stay ahead of critical issues that may threaten your success
Provide your perspective on strengthening our industry
Eligible to serve on the CBIA Government Affairs Committee
Although these benefits are noteworthy, the area of your greatest ROI is the ability to be directly engaged at the Board level of CBIA's unique and profoundly influential role in the development of key regulations and statutes that directly impact a host of policies and procedures that will impact your company's future success.
As simple as it may sound, one misguided code change or legislative measure can have a major impact on your company.
Take full advantage of your Seat on the CBIA Board of Directors and all these additional benefits, while supporting CBIA efforts to fight for and protect our industry!
For more information on becoming a CBIA Board Member, please contact Dan Dunmoyer at 916-340-3311 or ddunmoyer@cbia.org