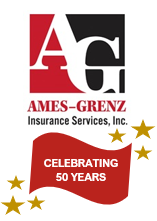 CBIA has an Affinity Partnership with Ames Grenz Insurance Services to provide guaranteed Issue medical, dental and vision plans to our association members. Ames Grenz Insurance Services is a locally owned agency that has provided Association members individual and group benefit plans for more than 47 years.
Various medical plans with Western Health Advantage and Kaiser are available for groups as few as one member. There are no health questionnaires to complete or pre-existing conditions that would preclude members from obtaining coverage. Employers may select from 15 different medical plans for flexible enrollment options. Enrollment is as simple as an enrollment form and a premium check for CBIA members to realize medical coverage.
If you have been experiencing increases in your medical plans and need the flexibility of multiple plan offerings, look no further than the CBIA-sponsored medical plans.
​
For more information, contact Chris Vlautin, cvlautin@amesgrenz.com or (916) 486-2900, Ext. 122.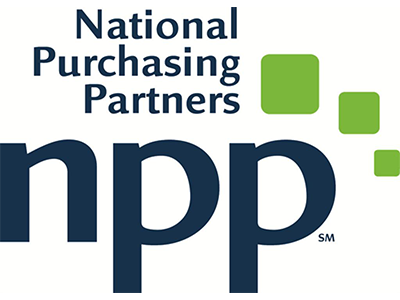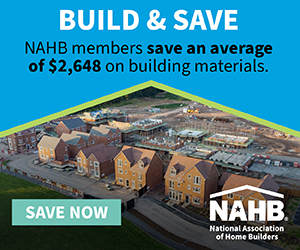 As a benefit of being a member, you have access to discounts and savings opportunities offered by many top companies.
NAHB members can access each program or download an overview of all discounts including phone numbers and program codes.
You can save big when you take advantage of these offers, and use your member discount at BuilderBooks: NAHB's Official Bookstore and NAHB Contracts.
All programs, rates and prices are subject to change without notice.