Staying on top of complex changes to California building codes and energy efficiency standards is no easy task!
Here's Why
California state agencies are constantly updating our building standards with new and more stringent regulations. Advanced knowledge of upcoming changes is critical to the success of your product development.
CBIA Can Help
In order to keep our CBIA Board Members and CBIA Partner Members informed on critical changes to California's building codes, we launched the CBIA Building Products Efficiency Council (BPEC).
The Council focuses on critical initiatives affecting specific industries and emerging issues of importance to home building, such as:
Solar Energy
2020 Solar Mandate: Rooftop and Offsite | Batteries|Storage
Energy Efficiency
High Performance Attics | Advanced Wall Systems | Lighting & Windows | Water Heating | Drain Water Heat Recovery
Water Conservation
Landscape Irrigation | Indoor Water Use| Recycled Water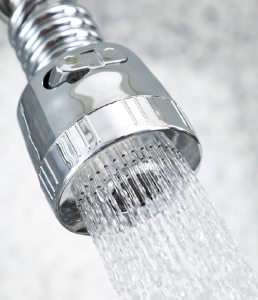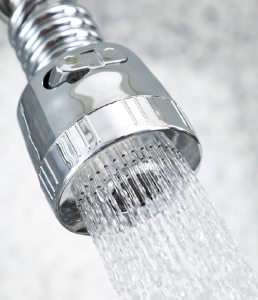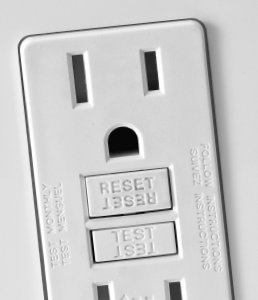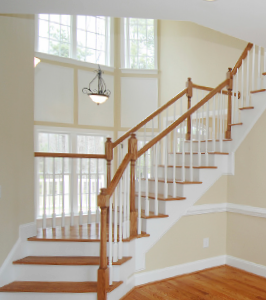 Stay Ahead of the Curve
The council provides you access to the industry's top experts as well as desired code updates which will help you better understand what's coming. With this information, you'll know how to plan—even maximize—your future development.
The CBIA Building Products Efficiency Council is Nationally Recognized
We are very pleased to share that NAHB has awarded CBIA with the annual "Association Excellence Award" for the "Best Council Development Program" recognizing our CBIA Building Products Efficiency Council (BPEC) as the best state level Council in this category!
To become a CBIA Partner and participate on the Building Products Efficiency Council, please contact Chris Ochoa at 916-340-3351 or cochoa@cbia.org.